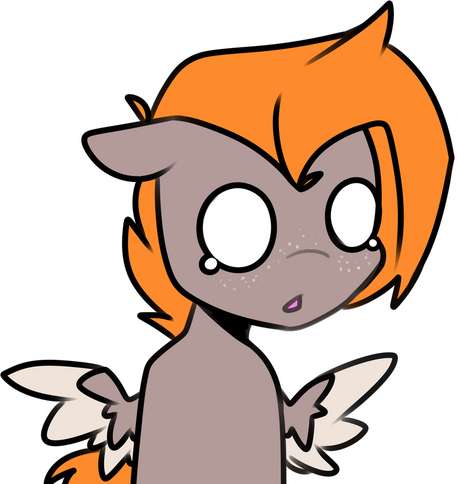 TERMS OF SERVICE
I accept payment in USD, EUR or PLN.
Price depends on current conversion rate, but all prices in price sheet are in EUR.
I can accept payment via PayPal or Bank Transfer.I don't have regular date of opening commissions.
Every time I'm announcing commission opening on my Twitter and Discord, so if you want to get information early - follow me there.I can't guarantee you any deadlines.
Above being freelance and convention artist, I'm also full-time student and part-time office employee, also struggling with mental health. I'm not the best choice if you have short deadline, since I can't predict how much time I'll have for art.Full payment upfront or partial payment above 100$.
I will start sketch only after full payment. Partial payment is option for regular customers and newcomers, who looks trusty (previous commissions from other artist, set up SM etc). In case of partial payment, I'll do the sketches after first payment, but send finished pieces only after last payment.I can cancel your commission.
I cannot plan my life or random circumstances. In that case, you can expect 100% refund.Refund policy.
I can refund you without any costs only before receiving first sketch. Further, value depends on stage of commission. You can still ask for refund later in the process, but you'll be charged the equivalent of current progress.
I can't refund after the piece is (almost) finished.
Tho if you decide to chargeback after receiving the first sketch, you will be blacklisted, blocked and banned from ordering commissions in future.You have to buy commercial rights.
You're free to use your commission for personal use (including: printing posters, other merch etc.), as long as you don't earn money from this. If you want to sell something with my artwork, you have to buy commercial rights. Price really depends on size of production, type of goods and other factors.You don't have to buy rights, if you use your commission digitally (YouTube videos, PNGtuvber asset, graphic for your site, album cover etc.) or only as a packing/not main point of selling (CD albums etc.).If you're not sure if you should buy commercial rights, please contact me directly.
---
---
---
IF YOU WANT TO ORDER ANYTHING THAT IS NOT LISTED, THEN PLEASE DM ME!
ICON - 20€
Only one character
Minimal to no shading
Ponies, furries and humans
Regular or chibi style
---
SKETCH - 30€
Only one character
Only flat colour
Ponies and anthro
Artistic freedom - you can't choose pose or what your character is doing on the art, but you can describe to me what your character likes and their nature.
---
DETAILED SKETCH - 40€
EXPERIMENTAL
---
CHIBI
pony - 40€
furry/human - 50€
shading +10€
one-colour background
Up to 3 charactes (+30 €/each)
---
FULLBODY
Pony - 60€
Anthro - 70€
Up to 3 characters
Flat colours or shaded
Ponies, anthro and humans
Only simple background
| SURCHARGES | |
| --- | --- |
| Shading | 20€ |
| Additional Character | 40/50€ |
| Suggestive/Gore | +50-100% |
---
SCENE
PONY - +80€
ANTHRO/Humans - +100€
Up to 3 characters
Shading included
Include simple surroundings (Starligh&Trixie art)
| SURCHARGES | |
| --- | --- |
| Additional Character | 40/50€ |
| Complicated background | +40€ |
| Suggestive/Gore | +50-100% |
---
REFERENCE SHEET
PONY - +70€
furry/Humans - +100€
Given price for reference sheet is base price and will increse depends on what you want.
---
COMIC/ANIMATION/ANIMATIC/others
Prices depends on size, length and other factors, can be discussed in DMs.
---
---